Using and occupying property efficiently and effectively may require reviewed occupational costs and logistics. Call: 07855 489 246 to find out more!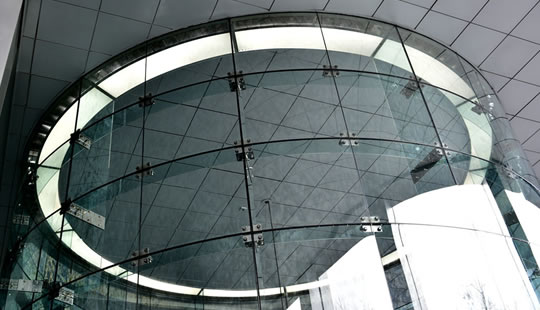 To maximise space can be crucial to occupational costs and therefore profitability of your company or business.
We at Cubed can provide strategies for occupation whether occupying for the first time, reviewing space requirements or planning maintenance and improvements.
A specialist building occupation company who can provide you with advice and expertise for your property in North West.
Cubed provides advice on:
Refurbishments
Extensions and improvements
Re-development of sites
Advice on occupational costs
Planned maintenance
Cost Benefit Analysis
Sinking funds for long term property strategies