Buying property or obtaining a lease interest in property is a major financial undertaking. Call: 07855 489 246 to find out more!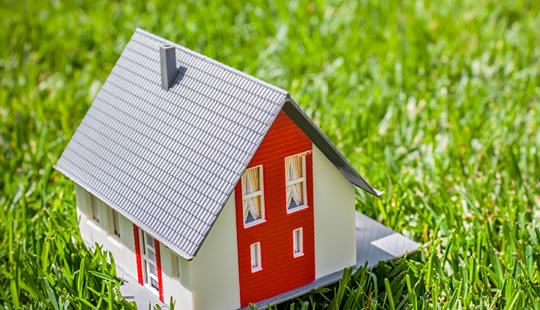 Whether taking property for commercial, residential or investment purposes the acquisition must be made mindful of future and occupational costs and liabilities that can and are incurred when using property.
Financing companies usually need to be assured that their mortgaged interest is secure and detail inspections of properties prior to purchase are essential financial management tools.
A specialist property acquisition company who can provide you with a competitive quotation for your property in the North West.
Cubed provides advice on:
Building surveys and structural surveys
Valuation and purchase reports
Advice on lease obligations and future repairing obligations
Advice on occupational costs
Schedules of condition
Investment and mortgage reports for banks and financing